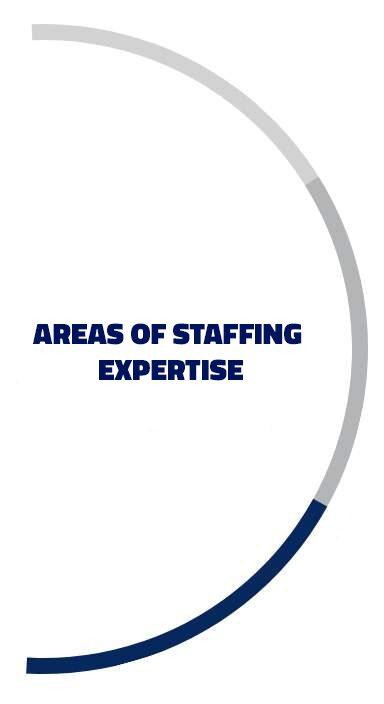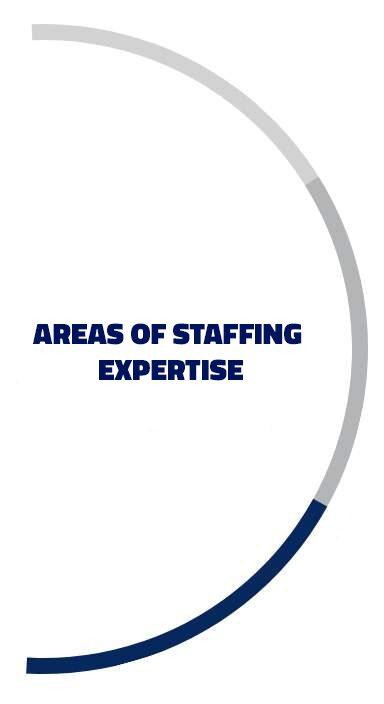 Specializing in Staffing
and Recruiting Services
Providing Contract, Contract-to-hire, Direct Hire, Payroll, and Onsite Recruiting Services


Welcome to Staff Experts, LLC
Staff Experts, LLC is a highly specialized full-service staffing & recruiting firm. Headquartered in Tucson, AZ, Staff Experts serve both small businesses and Fortune 500 companies.
With 18 years of industry-specific experience, we provide contract, contract-to-hire, direct hire, payroll, and onsite recruiting services to all our clients. We specialize in staffing in engineering, manufacturing, information technology, administrative-accounting-clerical, healthcare, and skilled trades/logistics.
It is our number one goal to find a great career opportunity for our candidates and top-of-the-line talent for our clients.